Our famous buffet style Sunday brunch is currently being offered as an occasional scheduled event, the next being MOTHER'S DAY, SUNDAY MAY 8th! Details of our Mother's Day Brunch menu can be found below. Note: Whether Sunday Brunch is being served or not, we are still open every Sunday offering our full menu 11:30am - 8pm.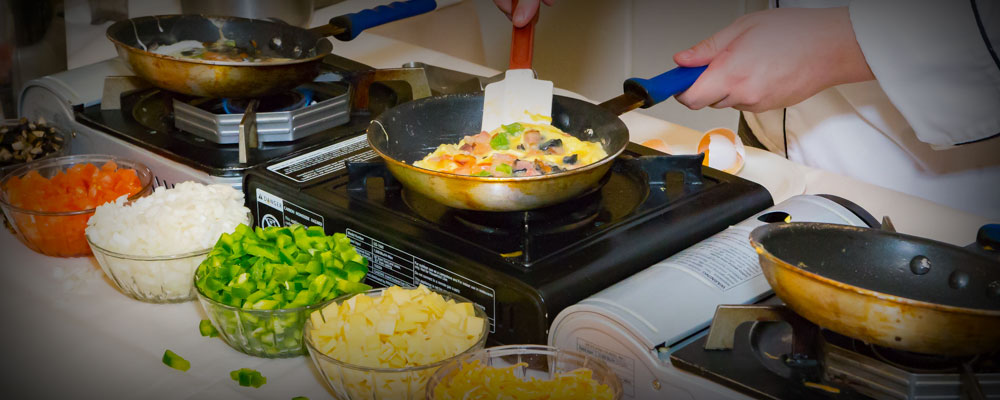 Below is our most recently scheduled Sunday Brunch Event menu.
Follow us on Facebook & instagram for the latest brunch updates
Mother's Day Brunch Menu
SUNDAY May 8th - 10:30, 12:30, & 2:30 Seatings
CARVING
Roast Breast of Turkey with gravy & cranberry sauce
BREAKFAST TABLE
Chef prepared Omelets to order
Scrambled Eggs
Bacon & Sausage
Hash Browns
Belgian Waffles with our homemade Blueberry strawberry sauce
Western Quiche with smoked gouda
SALADS
Dilled Red Potato Salad
Tropical Salad with romaine, citrus, & coconut
Reds Homemade Coleslaw
HOT DISHES
Grouper Oscar
Shrimp Scampi with penne pasta
New England Seafood Chowder
Tuscan Chicken with kale
Rice Pilaf with roasted brussels sprouts
AND MORE...
Smoked Salmon Tier, Fresh Fruit Tier, Assorted Breads and Pastries
Assorted cakes, pie, cookies,and finger desserts.
Coffee & Juice Included!
$30 per person
(Children 3-10yrs...15.99 / Under 3yrs...Free)
RESERVATIONS REQUIRED - CALL 518-731-8151
Entire Dinner Menu also avaiable whenever brunch is served
ENTIRE DINNER MENU ALWAYS AVAILABLE ON SUNDAYS ~ 11:30AM - 8PM
Click here for Dinner Menu info