Sunday Brunch Returning at a later date
Four Course Plated Format / Brunch Currently Not Available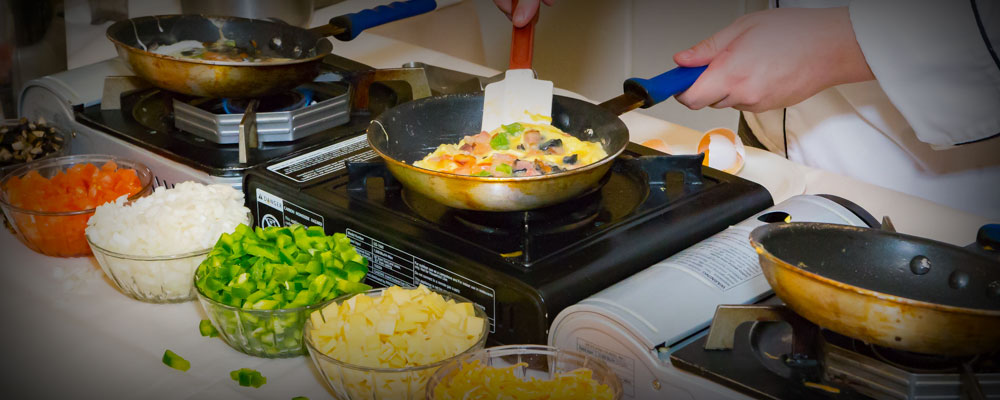 ****SUNDAY BRUNCH CURRENTLY NOT AVAILABLE. WE HOPE TO BRING IT BACK SOON!***
Sunday Brunch is back and we are bringing it to you, one delicious course at a time. Our all new four course brunch will feature a choice of freshly prepared culinary delights that will change weekly. Watch our facebook page for weekly menu announcements, including our featured seasonal $3 Mimosa special. RESERVATIONS SUGGESTED.
Call 518-731-8151 to Reserve for inside dining
Sample Menu
CHOOSE ONE FROM EACH COURSE
FIRST COURSE
Chocolate Chip Pancakes with local maple syrup (Jourdin's Maple Syrup, W. Coxsackie NY), powdered sugar, home fries and sausage link.
Smoked Salmon Quiche ~ a slice of warm quiche made with smoked salmon, tomato and swiss cheese.
SECOND COURSE
Pear & Blue Cheese Salad ~ arcadian salad greens tossed with sliced pear, blue cheese crumble, walnuts and dried cranberries. Served with balsamic vinaigrette.
Cup of homemade Manhattan Clam Chowder
THIRD COURSE
Pecan Encrusted Salmon Fillet topped with shrimp beurre blanc, served with sauteed baby spinach.
Hearty Homemade Beef Stew with egg noodles.
FOURTH COURSE
Caramel Crème Brulee with carmelized sugar.
Carrot Cake with cream cheese frosting.
$25 per person
Freshly brewed coffee or hot tea is included.
ALSO FEATURING $3 APPLE CIDER MIMOSAS
We encourage you to explore and enjoy each course as the Chef intended them to be prepared. Substitutions will incur an additional charge.