Our famous buffet style BRUNCH IS BACK! Details of upcoming brunches will be posted here by Friday prior.
Note: Our entire menu is also available on Sundays 11:30am - 8pm.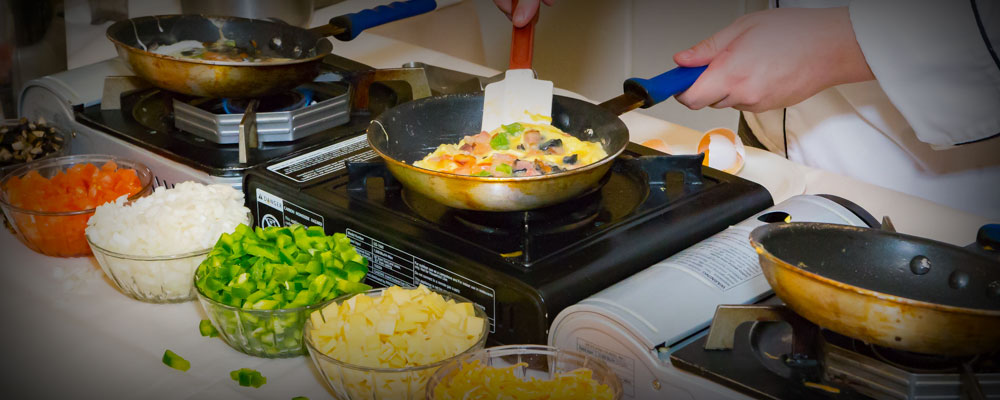 Below is our most recently scheduled Sunday Brunch Event menu.
Follow us on Facebook & instagram for the latest brunch updates
Brunch Menu
SUNDAY DECEMBER 10th (Carving, Salads, and Hot Item details coming soon)
CARVING:
BREAKFAST TABLE
Chef Prepared Omelets to order, Belgian Waffles, Scrambled Eggs, Bacon, Sausage, Hash Browns, Assorted Quiche
SALADS:
HOT ITEMS:
$30 per person
(Children 3-10yrs - 15.99 / Under 3yrs - Free)
CALL 518-731-8151 TO RESERVE.
Entire Dinner Menu also avaiable whenever brunch is served
ENTIRE DINNER MENU ALWAYS AVAILABLE ON SUNDAYS ~ 11:30AM - 8PM
Click here for Dinner Menu info
Upcoming Brunch Events
We have brought back our weekly Sunday Brunch and will be infusing some extra flair here and there with brunch events!
DECEMBER 31st - New Year's Eve Brunch
RESERVATIONS SUGGESTED