Our famous buffet style Sunday brunch is currently being offered as an occasional scheduled event, the next being SUNDAY JANUARY 29TH! Details of our NEXT Brunch menu will be posted here when available. Note: Whether Sunday Brunch is being served or not, we are still open every Sunday offering our full menu 11:30am - 8pm.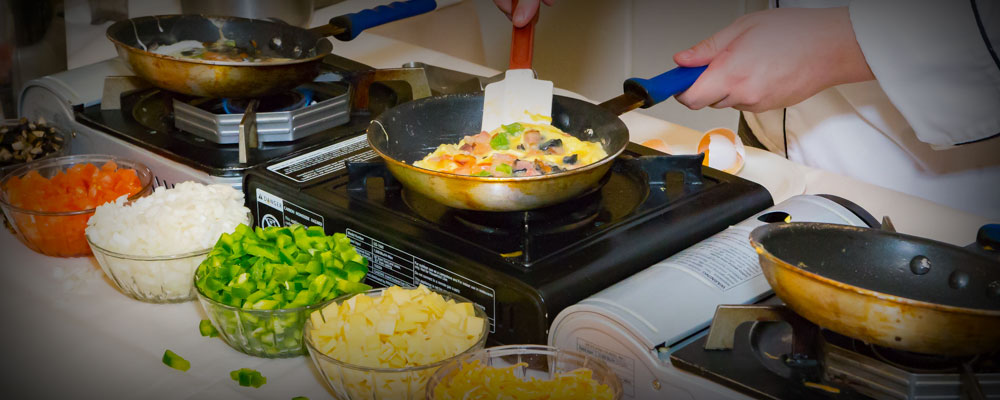 Below is our most recently scheduled Sunday Brunch Event menu.
Follow us on Facebook & instagram for the latest brunch updates
Tiki Themed Brunch Menu
SUNDAY JANUARY 29th- 10:30am - 2:00pm
CHEF'S CARVING STATION
Polynesian Smoked Boneless Pork Loin – with apple cider pineapple glaze
BREAKFAST TABLE
Chef Prepared Omelets made to order
Belgian Waffles, Scrambled Eggs, Bacon, Sausage, Hashbrowns
Lomi Lomi Quiche – with smoked salmon, tomato and red onion
SALADS & MORE
Tropical Salad – with fruit and honey citrus dressing
Asian Rice Noodle Salad
Our Homemade Coleslaw
Smoked Salmon Tier
Fresh Fruit Tier
HOT MENU ITEMS
Shrimp Teriyaki with Ramen
Barbeque Pork Belly with broccoli
Edamame Dumplings
Szechuan Red Crab over steamed rice
Turkey Curry with coconut milk
Hot & Sour Soup with pork and chicken
DESSERTS, BREADS, & PASTRIES
Assortment of sweets including Pineapple Upside Down Cake, Coconut Cream Pie, French Silk Pie, Brownies, Chocolate Cannoli, Kings Hawaiian Sweet Rolls, Bagels, Croissants, Apple Turnovers
JUICE & COFFEE INCLUDED!
$35 per person
(Children 3-10yrs...15.99 / Under 3yrs...Free)
RESERVATIONS SUGGESTED - CALL 518-731-8151
Entire Dinner Menu also avaiable whenever brunch is served
ENTIRE DINNER MENU ALWAYS AVAILABLE ON SUNDAYS ~ 11:30AM - 8PM
Click here for Dinner Menu info
Upcoming Themed Brunch Events
FEBRUARY 12th - VALENTINE BRUNCH
RESERVATIONS SUGGESTED!