New Four Course Plated Format / Every Sunday 10:30am - 2:00pm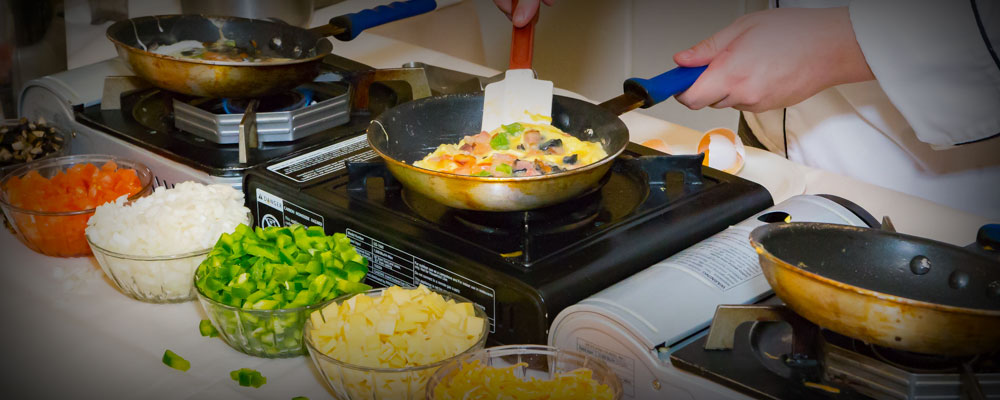 Sunday Brunch is back and we are bringing it to you, one delicious course at a time. Our all new four course brunch will feature a choice of freshly prepared culinary delights that will change weekly. Watch our facebook page for weekly menu announcements, including our featured seasonal $3 Mimosa special. RESERVATIONS SUGGESTED.
Menu ~ Sunday November 1 st
CHOOSE ONE FROM EACH COURSE
FIRST COURSE
Sour Cream Coffee Cake - a slice super moist bundt cake with whipped cream and fresh berries.
Smoked Ham and Swiss Omelet - with home fries and brioche toast.
SECOND COURSE
Baby Kale Salad - with sliced apple, goat cheese, pecans and shaved fennel, tossed with cranberry vinaigrette.
Cup of homemade Cream of Tomato Soup with seasoned croutons.
THIRD COURSE
Grouper Oscar over Steamed White Rice – baked grouper topped with asparagus, surimi, and hollandaise.
Sliced Turkey Breast - with stuffing, mashed potatoes, and gravy.
FOURTH COURSE
French Silk Pie - a chocolate mousse pie with whipped cream.
Pumpkin Apples Foster - a pumpkin donut topped with warm apples sauteed with rum and brown sugar.
$25 per person
Freshly brewed coffee or hot tea is included.
ALSO FEATURING $3 PUMPKIN SPICE MIMOSAS
We encourage you to explore and enjoy each course as the Chef intended them to be prepared. Substitutions will incur an additional charge.